Are you looking for a way to launch your own business?


Worried about not making the right decision to be successful?


Too scared to take the first steps or don't know how to get started?


The world has changed this past year. Many have been left without a job. Many have woken up to the idea of being your own boss. Answering to no-one but yourself. Doesn't this sound perfect? In theory, it does - just imagine yourself sipping from a coconut on the beach whilst your business is making you money on autopilot.


But how do you go from working in your dead-end job to making 3x, 4x, 5x + more by being your own boss? How do you take the first steps towards creating your own profitable online business?


Building a powerful business strategy that will guarantee your success in the online world isn't easy, right?
Wrong!! With the right strategies and techniques, it's easier than you might think. But how do you do this? What if you have no experience as an entrepreneur?


My 12-week mentorship program "Online Business Accelerator" will take you from the first steps to making profits you've only ever dreamed of. So stop putting the brakes on your future as an entrepreneur. And put your foot on the gas to launch your success in the online world…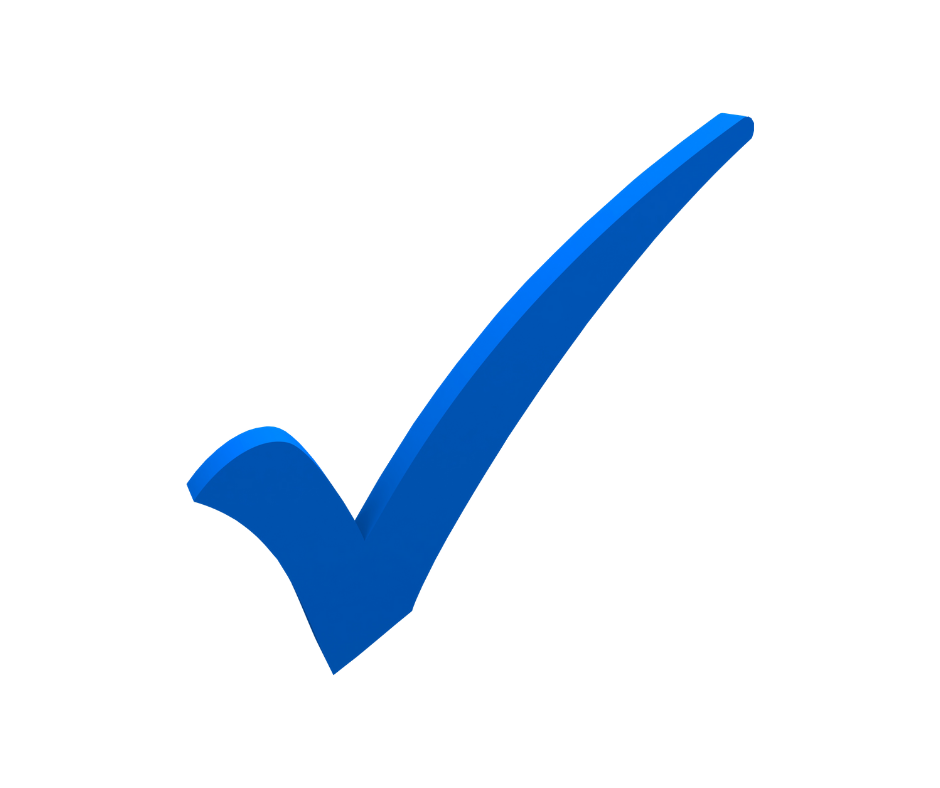 12-WEEK MENTORSHIP PROGRAM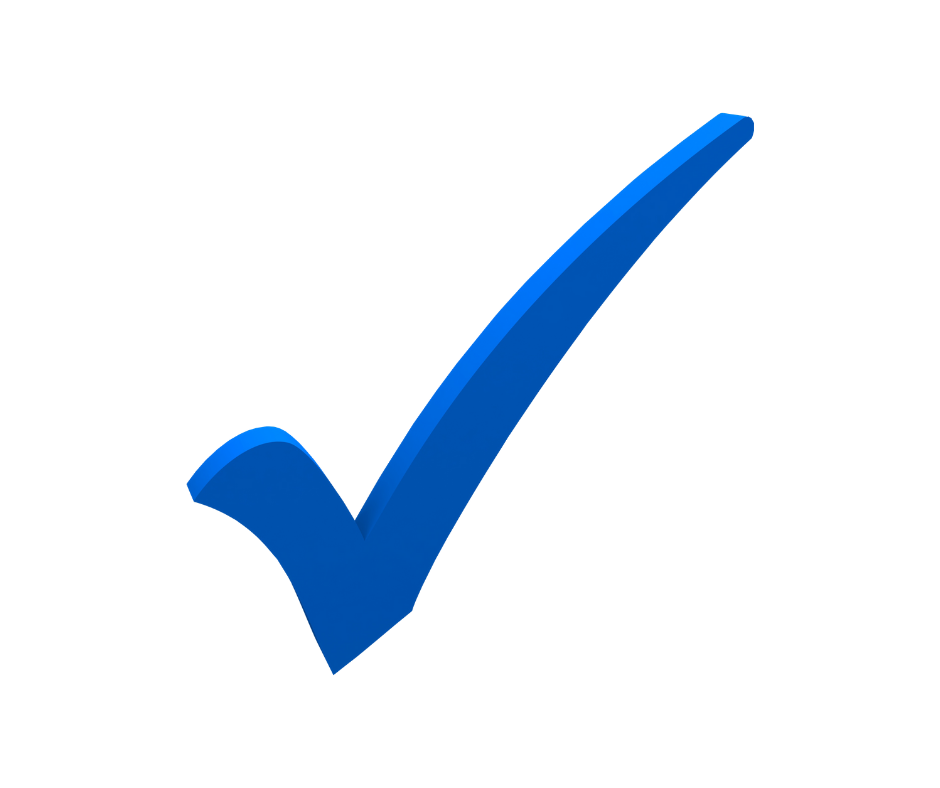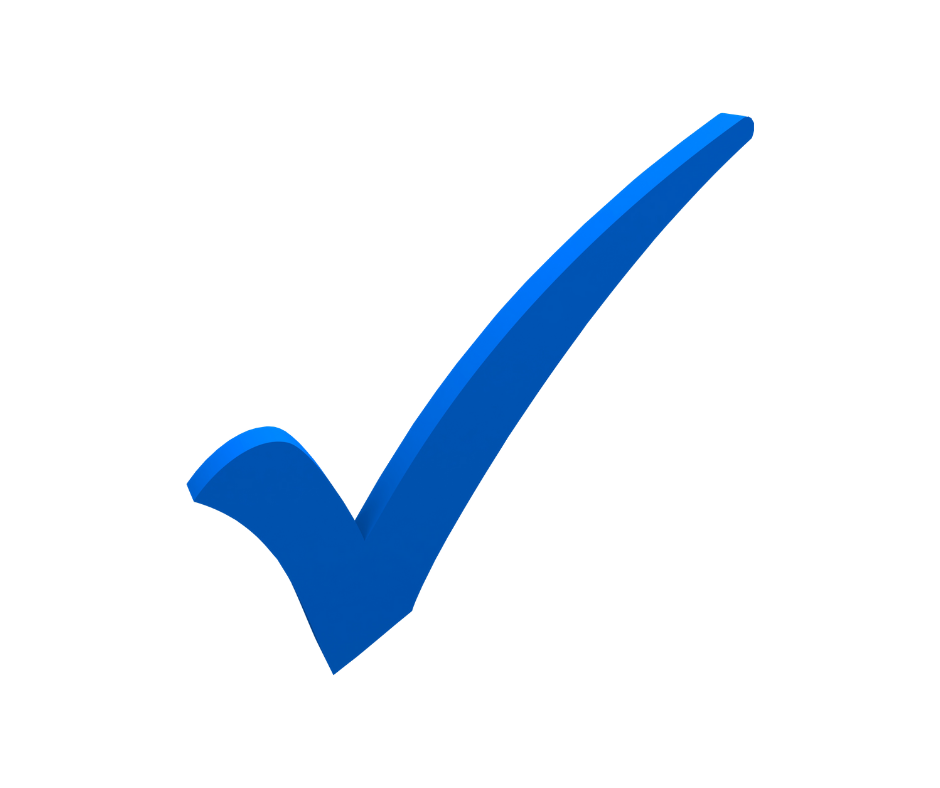 MAKE MONEY DOING WHAT YOU LOVE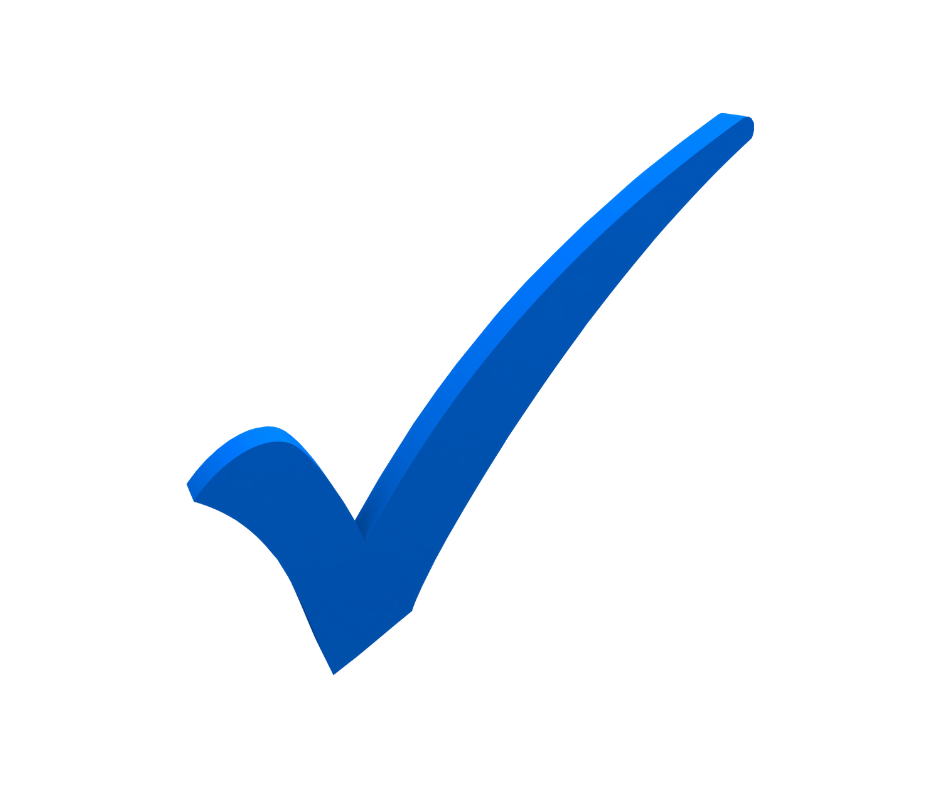 PERFECT FOR NEW SOLOPRENEURS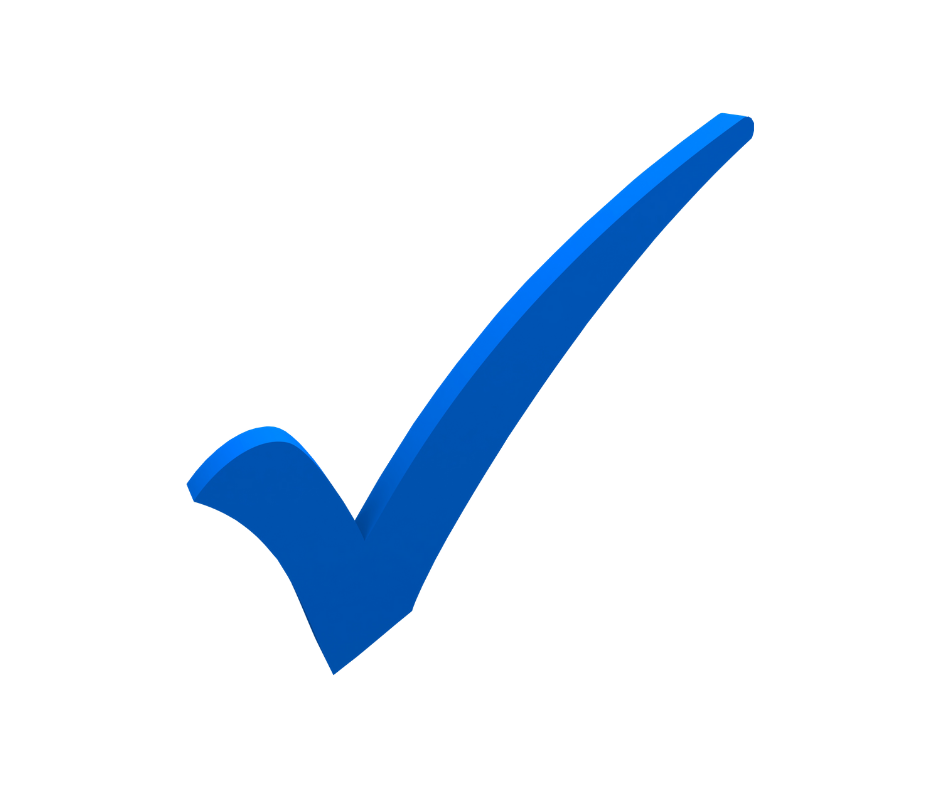 TAKE YOUR BUSINESS TO THE NEXT LEVEL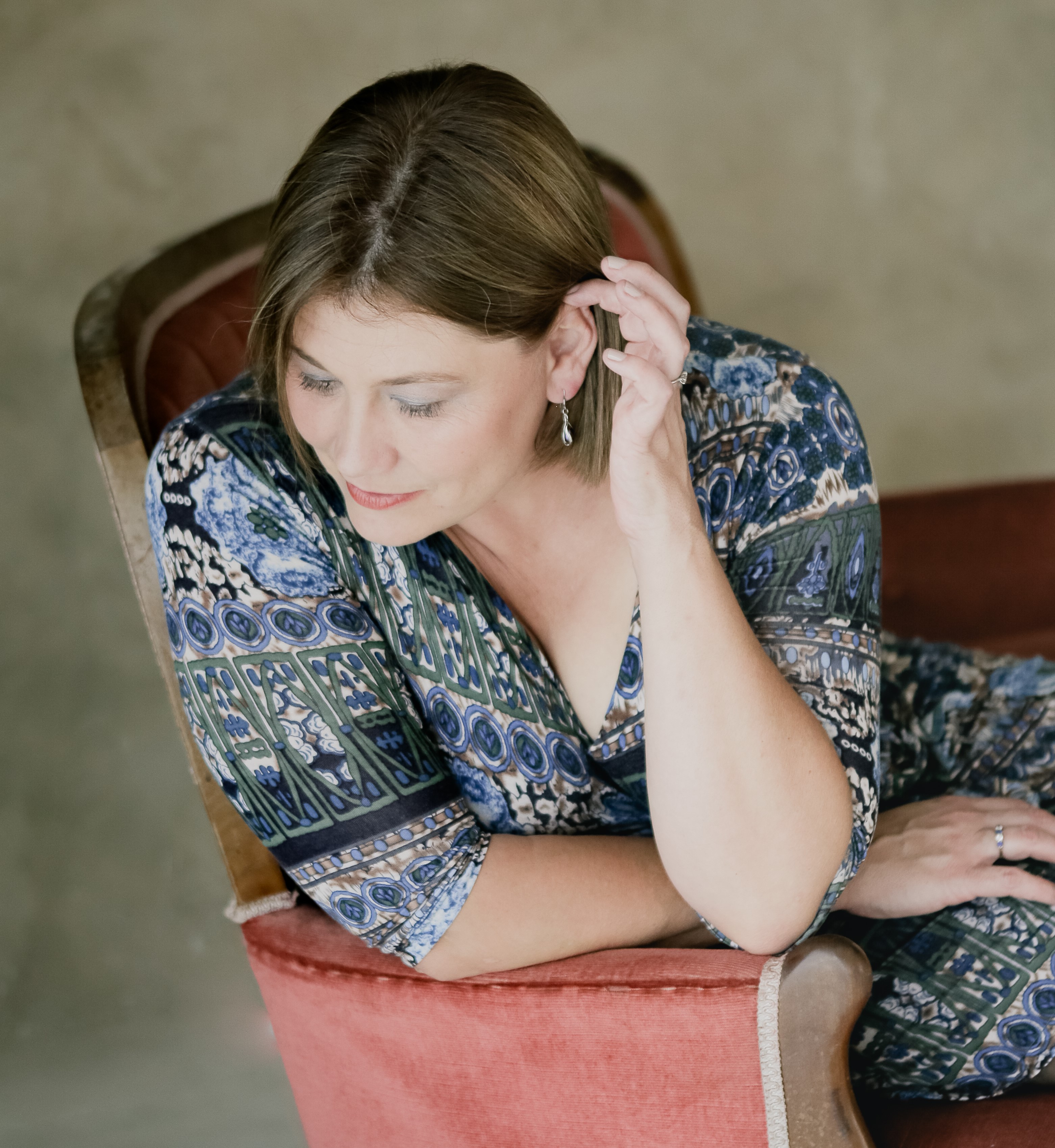 It's for anyone that wants to transform their lives today. Have you got no idea what business to build? Do you know what you want to do, but not sure how to start? Or maybe you're struggling to scale your business? Either way, Online Business Accelerator is for you.
Join Online Business Accelerator if you want to…
● Find Financial Freedom - See green when you log into your bank account
● Be Your Own Boss - You call the shots, work the hours you want to work
● Discover True Happiness - Follow your passions, do what you love, and never work another day in your life
● Get a Mentor - Learn from people that have "been there done that" to secure your success
● Work from anywhere - Work from home, an office, or even the beach! The choice can be yours
All you have to do is sign up for my 12-week Online Business Accelerator Program. Ready to start your journey with me?
You don't need a business background to get started
The Online Business Accelerator Program is packed with strategies, techniques, and profit-boosting secrets. It's a mentorship program - not just another online course.
You'll have support from me for 12-weeks…
That's right. The best way to find success is with a mentor that supports you every step of the way. I actually speak to my students and answer their questions, so you learn faster.
12 Essential modules and 65+ lessons…
Combine my mentorship with the most comprehensive online course for building a business, and you've got yourself a winning formula for success.
Make your first $1k in just 8-weeks...
So you'll start selling before you even finish. WOW! I'll help you pre-sell your 'product' and earn your first $1k.
So what's stopping you? Enroll today to secure your place on the next course. Don't miss out now…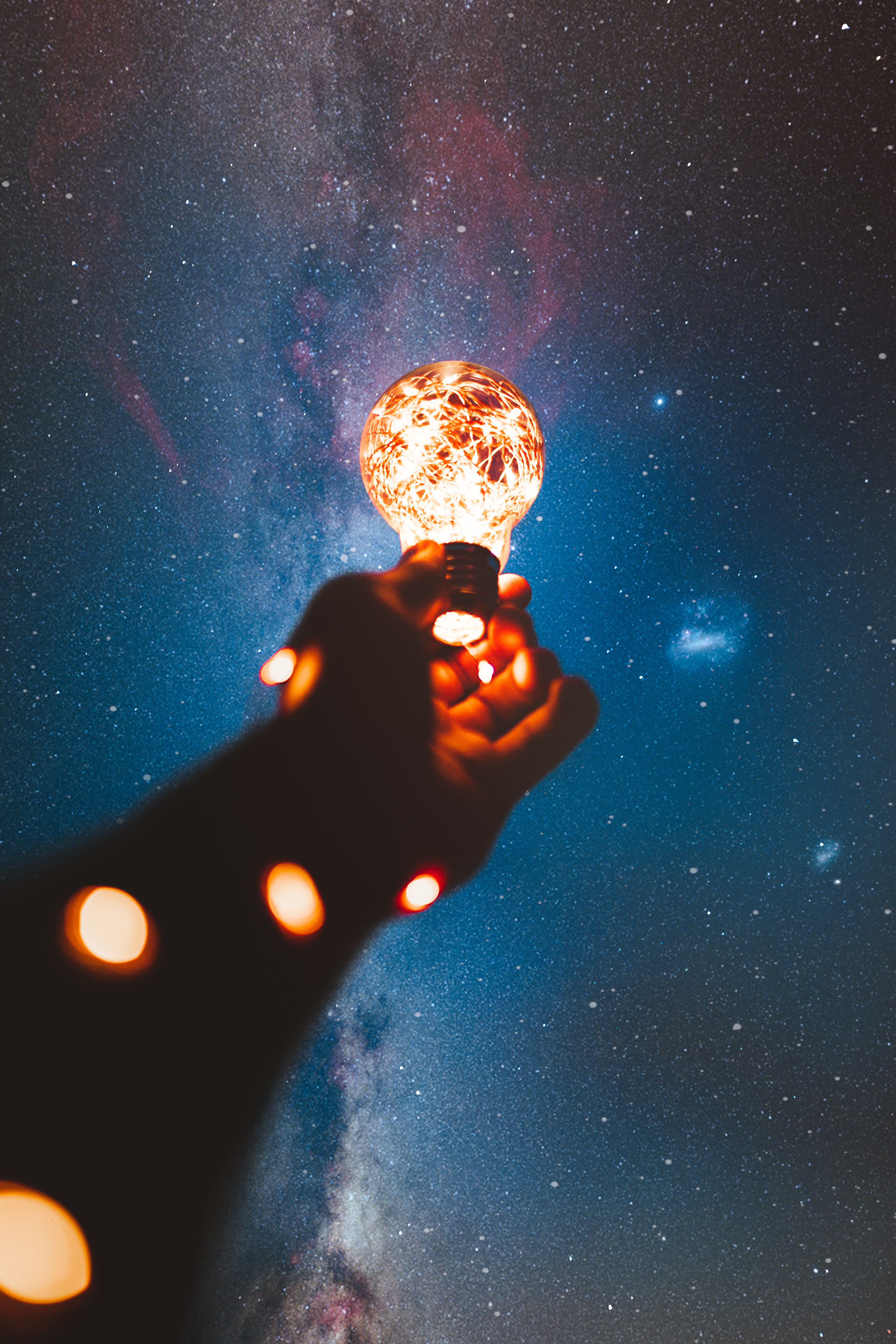 6 COURSE BENEFITS...
-Understand the key drivers of success
-Enhance your business acumen
-Refined Critical thinking skills
-Acquire new skills
-Understand what measures are important
-Mentorship & coaching support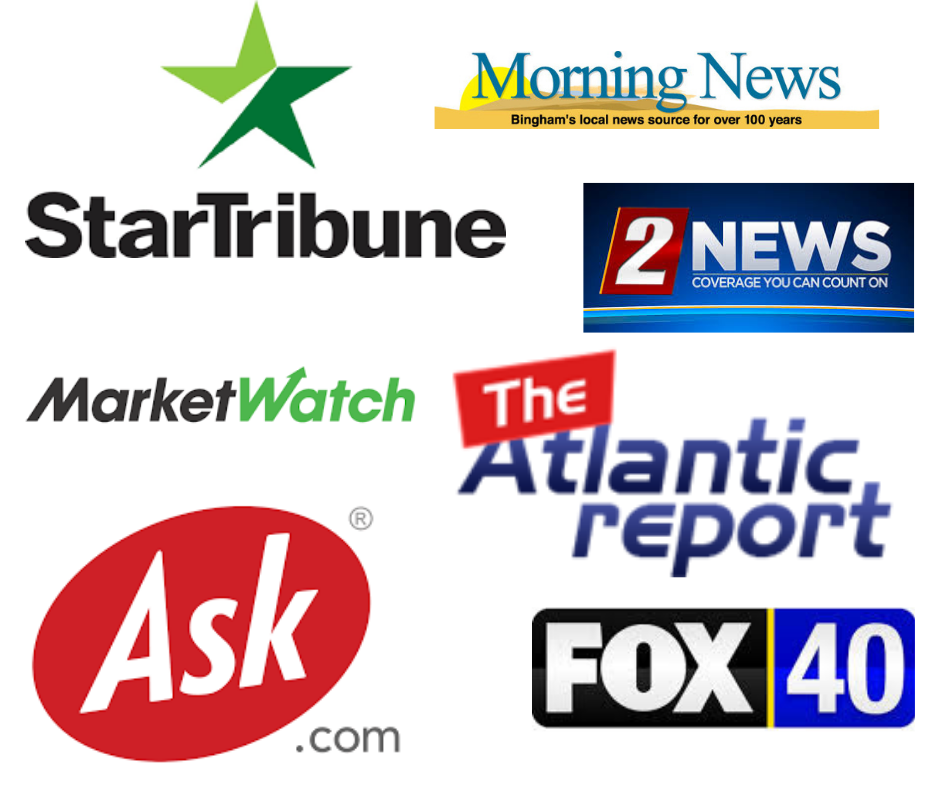 As seen in 300+ publications
Daminda Senekal-Griessel
Expert Trainer
Hey, it's nice to meet you. I'll be your mentor and trainer throughout your 12-week mentorship program on Online Business Accelerator.
Who am I to teach you? Well, I have over 20 years of Corporate Marketing experience in both the Fast-moving consumer goods (FMCG) and Consumer Healthcare industry. I've previously worked for international corporates in leading Marketing positions. And now I dedicate my time teaching and supporting wonderful entrepreneurs like you.
I own TRUBEYOND Strategic Brand communications and Specialize in Business Strategy and Development, Innovation, and Online Marketing Training. So you're in good hands, I promise!
You can learn more about me here:
https://www.linkedin.com/in/daminda-senekal-griessel
My other career highlights include:
MBA degree
5 Industry Awards ranging from best launch to best marketeer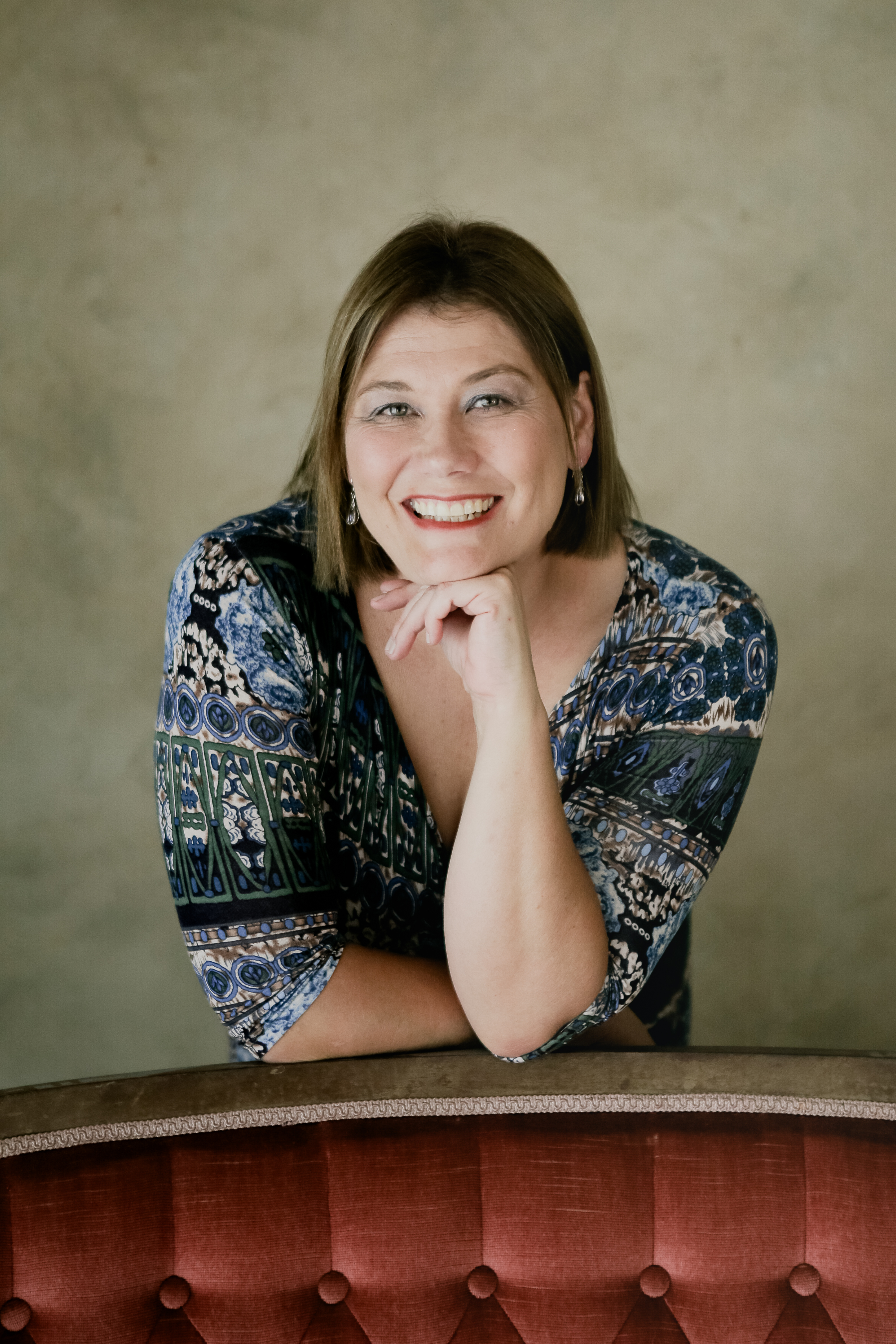 TESTIMONIALS
There are many business courses available out there, however the Trubeyond Accelerator is the most comprehensive, best value for money and the interaction and the personal attention is the best I've ever came across - Emily C
I wanted to start my own business for the past 12 years but never knew how and where to start. The Trubeyond Accelerator broke it down in easy to follow steps, which is clear and driven by strategy. Their guidance is phenomenal- Brandon K
If you want to ensure you cover all your bases, then this course is a must. Not only is it comprehensive (you will go thru everything related from finance to measuring your ROI on marketing campaigns). - Ben A
I am a small business owner and were at a loss on how to grow and scale my current business. Thanks to the Trubeyond Team I've managed to grow my business beyond my own expectation. I highly recommend this course for small businesses - Rachel Q
Check your inbox to confirm your subscription